Health Metrics appoints Mike Giuffrida as CEO
27 September 2021 – Health Metrics (the "Company"), a cloud-native solution provider with almost 200 clients in Australia and NZ, announced today the appointment of Mike Giuffrida as its new CEO.
Mr Giuffrida will succeed Steven Strange, who co-founded the business with Lisa Papettas. Steven will remain actively involved in the business as Chief Innovation Officer. Whilst product innovation will be Steven's core charter, he will remain closely involved and working with clients to maximise their use of the eCase Platform as regulations evolve.
Mike is an experienced entrepreneur, having co-founded Acendre in 1997. Acendre was one of Australia's first enterprise SaaS companies. He started the Company with a vision of revolutionizing talent management. Over the following 20 years, Mike successfully scaled Acendre in Australia and the United States, establishing a leadership position within the United States government sector.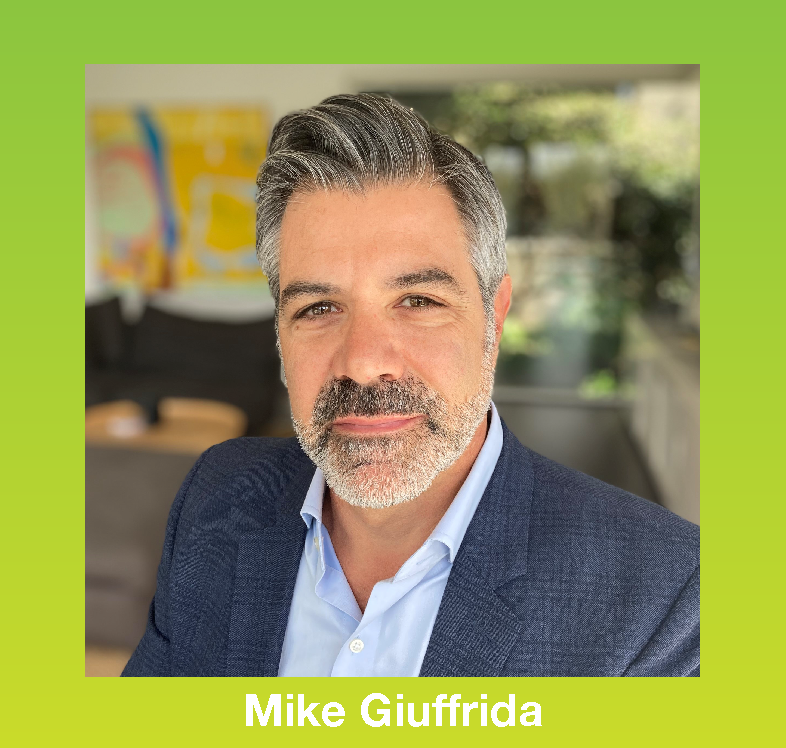 Steven Strange said, "This is a big step in the right direction for Health Metrics. I'm delighted to have Mike on board. He'll be an outstanding CEO. This strategic move will take the Health Metrics team to the next level of consumer-driven technology for Health & Social Care."

Alongside Steven and Lisa, Mike will lead Health Metrics through the next phase of growth in the evolving Health and Social Care sector and continue to drive the Company's vision to improve patient care outcomes through data and technology. Mike Giuffrida said, "The Health and Social Care sector is going through a period of tremendous growth, and technology is going to continue to play a critical role in enabling the delivery of consistent, high levels of quality care to people in need. Steven and Lisa have focused on this mission for many years, and I am so proud to be joining the team to help build on the important work that has already been done."

About Health Metrics:

Health Metrics is a cloud-native, enterprise-wide SaaS solution provider. Its flagship product, eCase, manages patient care through the full continuum of clinical care environments, ranging from residential aged care and retirement villages through primary healthcare, home care, clinical-in-the-home and disability. The Company's software and mobile-ready apps enable better, data-driven decision making for clinical operators, enabling superior patient care outcomes. Almost 200 health and social care organisations currently use eCase. The Company's proprietary 'Single Client Record Architecture' focuses on the patient journey through respective care environments. Management and delivery of services to ensure a continuum of care was one of areas of improvement highlighted in the Royal Commission into Aged Care.
Diversified alternative asset firm Tanarra Capital is a major shareholder in Health Metrics and is actively supporting the business with its aspirations to become a global thought leader and solutions provider in the Health and Social Care market. Since its initial investment in April 2021, Tanarra has worked closely with the Health Metrics team, acquiring complementary software platform Uniti in June.
For more information about Health Metrics please visit www.healthmetrics.com.au.